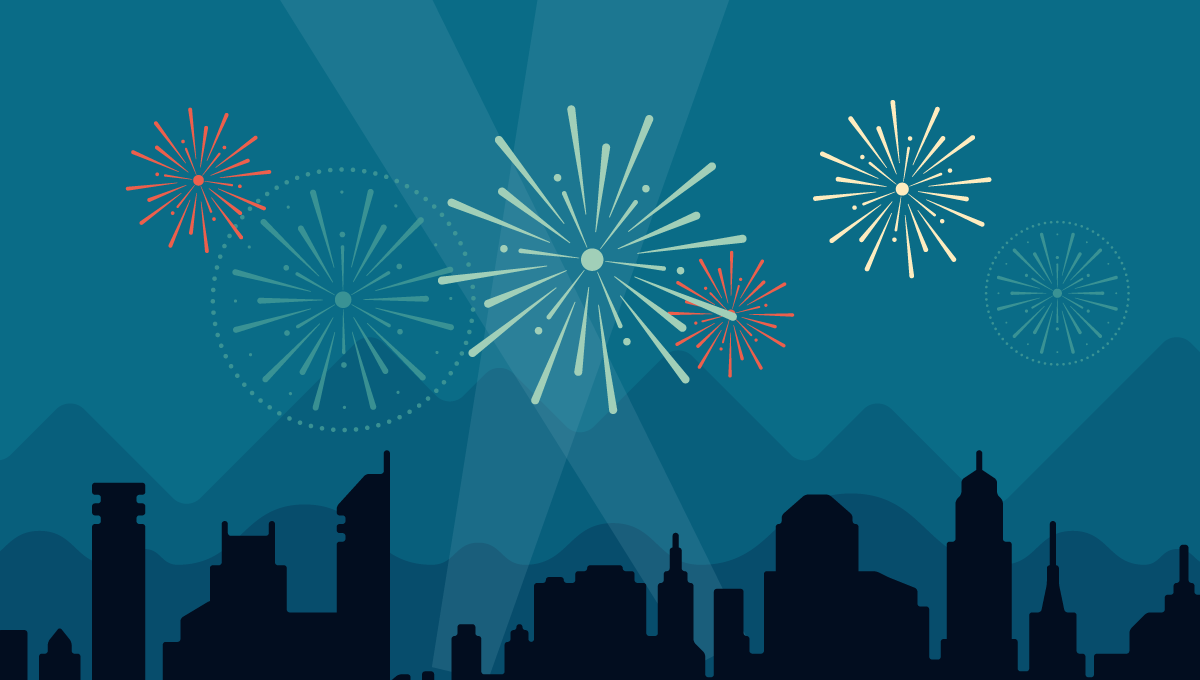 With 2014 drawing to a close we would like to thank all of our members for their contributions to the Society for Social Medicine over the past year. We have seen some big changes in recent years, including an expansion of the committee, constitutional changes to how the society is run, not to mention the new logo, strapline and website. We would like to thank the SSM committee, and the ECR and Communications sub-committees  as well as the Newsletter Editors for their sustained efforts in making the Society better.
The Society is in rude health following the dramatic changes instigated by our former President Martin White, as well as the continued enthusiasm and energy brought by current President Simon Capewell. We also have a full year to look forward to the stewardship of President Elect Aileen Clarke!
Thanks also to Ben Cairns and his team for hosting a fantastic ASM in Oxford this year. The feedback was fantastic and was a wonderful showcase for our Society. Our focus now turns to Dublin for ASM 2015 where we are certain that Cecily Kelleher will do us proud!
This website has gone from strength to strength also. Over the past year this site was viewed about 25,000 times, with our busiest day seeing us receive over 800 views! We posted roughly once a fortnight. Interestingly, the site was viewed from 125 countries which  illustrates the wide and international appeal of the SSM. Our top referrers were twitter (follow us at @socsocmed), jech.bmj.com, ssmconference.org.uk, facebook.com (friend us https://www.facebook.com/SocSocMed !) and hg3.co.uk. Click here for the full report.
Thanks to all of our contributors and thanks to you for supporting us! Happy New Year everyone!
Communications Officer
Mark Kelson